Quality policy
Edelmann Gleitlagertechnik GmbH is ISO 9001 certified!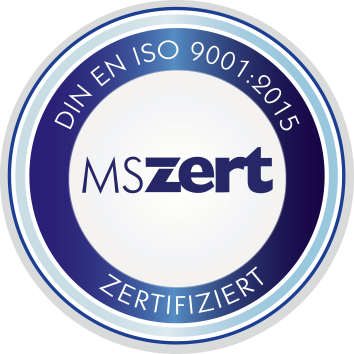 Quality assurance
Test certificate according to DIN EN 10204 / ultrasonic and dye penetrant testing
Our quality promise
The consistent quality of our products is the basis of our successful business activity. For us, quality means meeting the demands of our customers in the best possible and reliable way. In this sense constant quality and reliability are the most important criteria for the purchase decision and form the strong bond to our customers.
For us, acting with quality in mind also means handling valuable resources efficiently. Our bearing metals are free of lead and cadmium.
Every employee has the duty and the right to work with us to create the best possible product. For us, the continuous improvement of quality is therefore a medium- and long-term prerequisite for an effective reduction of costs and an important contribution to the protection of the environment.
A progressive organisation and a constant development of the methods of quality management and production form the necessary framework for this. Our understanding and awareness of quality as well as the attitude of all employees towards quality are prerequisites for the satisfaction of our customers and thus for the lasting success of our company.
Our quality policy includes the superior intentions and orientations of our production. In addition to constant change and innovation, this also includes the care and attention to fundamental production methods.